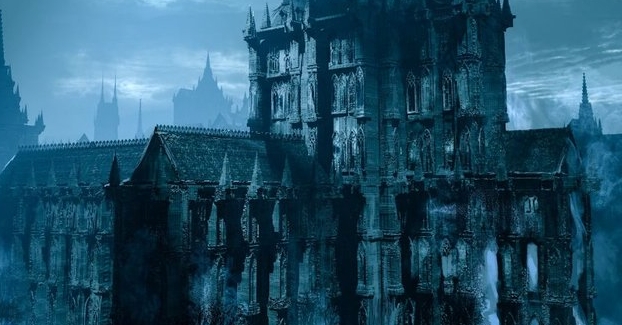 Aus dem Buch: You and your fledgling crew must thrive amidst the threats of rival gangs, powerful noble families, vengeful ghosts, the Bluecoats of the city watch, and the siren song of your scoundrel's own vices. Will you rise to power in the criminal underworld? What are you willing to do to get to the top?

Man spielt eine Reihe Ganoven und Kriminelle Personen, die versuchen in der Viktorianischen Stadt Duskvol aufzusteigen und Geld zu machen. Die Stadt ist analog zum Viktorianischen London, bis auf das die Sonne im Kataklysmus zerstört wurde, dass Geister die Straßen heimsuchen und dass, gespeist vom Blut der Leviathane, ein elektrischer Zaun um die Stadt gespannt ist. Die Session beinhaltet bau eurer Gang, der Ganoven, als auch Ausführung eines Jobs.

Maximal 6 Mitspielende.
Participants
3
These users have confirmed their participation:
The closing date for this event has passed.
möchte gern einen Whisper mit Ghost Mind spielen :)
Undecided Participants
These users have not made a definite decision yet: