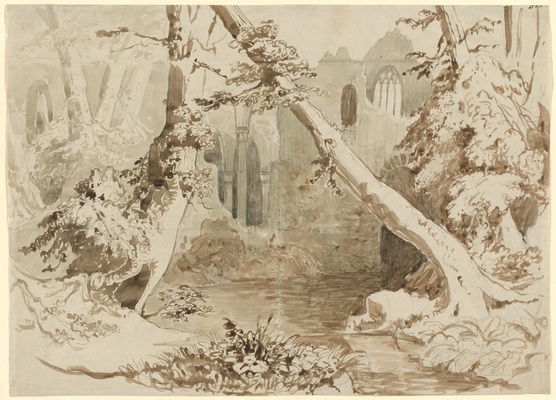 A group of pilgrims wind their way through a dark and perilous forest. Their goal? The holy monastery deep in the mountains, where holy relics can be found, and desperate prayers might be answered. Tired, sick, hopeful or crazy, they plod along and YOU walk with them also, perhaps also driven by piety, perhaps through caution against following this dark road alone, or perhaps the rumble of your stomach and lightness of your empty purse has put you in service to the pilgrims. Will the events of your journey be as dark as the brooding wilds around you? Will the legendary sanctuary you approach bring you close to the divine, or instead drag you into its darkest secrets?
Twisted Habits is a D&D 5E Adventure for 1st level player characters.
We will play on Roll20 Tuesday 14th of November from 8 to 11 pm. If we don't finish, we would play the following Tuesday, November 21st to complete play.
If you're interested in playing with us, you might be interested in joining our Tuesday DnDish in English group. See the pitch for the group formation here: Tuesday D&D-ish in Engl-ish There is a player survey, and informal introductions happening beforehand, so please get in touch as soon as you are able.
All are welcome, but women and people less represented in role playing games are especially invited to apply!