This date has been canceled by opaldes on Sep 11th 2020, 9:10 pm.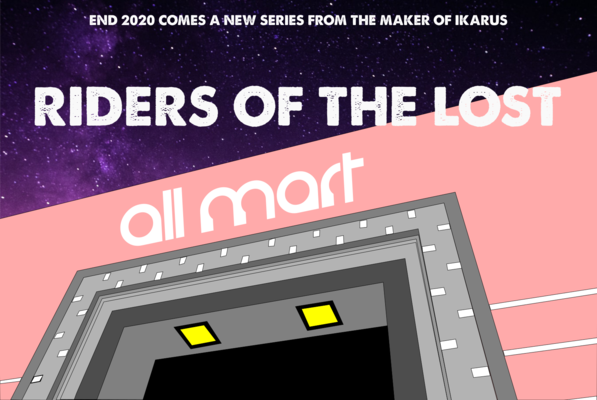 DISCORD TERMIN

Discord Einladungslink
UA3 ist ein System für urban mysticism ein mix von aberglaube/moderne eine etwas magischere Version von "heute".

In der Mini Kampagne Riders Of The Lost Mart geht es um eine Großmarkt Kette,den All-Mart, welche zum Teil magike(kein schreibfehler) Gegenstände verkauft.

Ihr werdet die Nachtschicht in einen dieser Märkte in der USA übernehmen.


In Session 0 werden wir den Settingaufhänger näher bestimmen, und weitere Orte und Personen die von Interesse, neben dem All-Mart, sind.
Dabei werden wir ein Whiteboard erstellen und Verbindungen bestimmen um dann am Ende unsere eigene Verschwörungskarte zu haben, in etwa wie hier.

Jeder von euch wird dabei ein Bild präsentieren welches er im Netz gefunden hatt und besonders interessant findet und inwiefern es mit dem All-Mart zutun hat, und natürlich wie eure charaktere in das allem Verwickelt sind.